One of our favorite family things to do at this time of the year is pack our shoeboxes!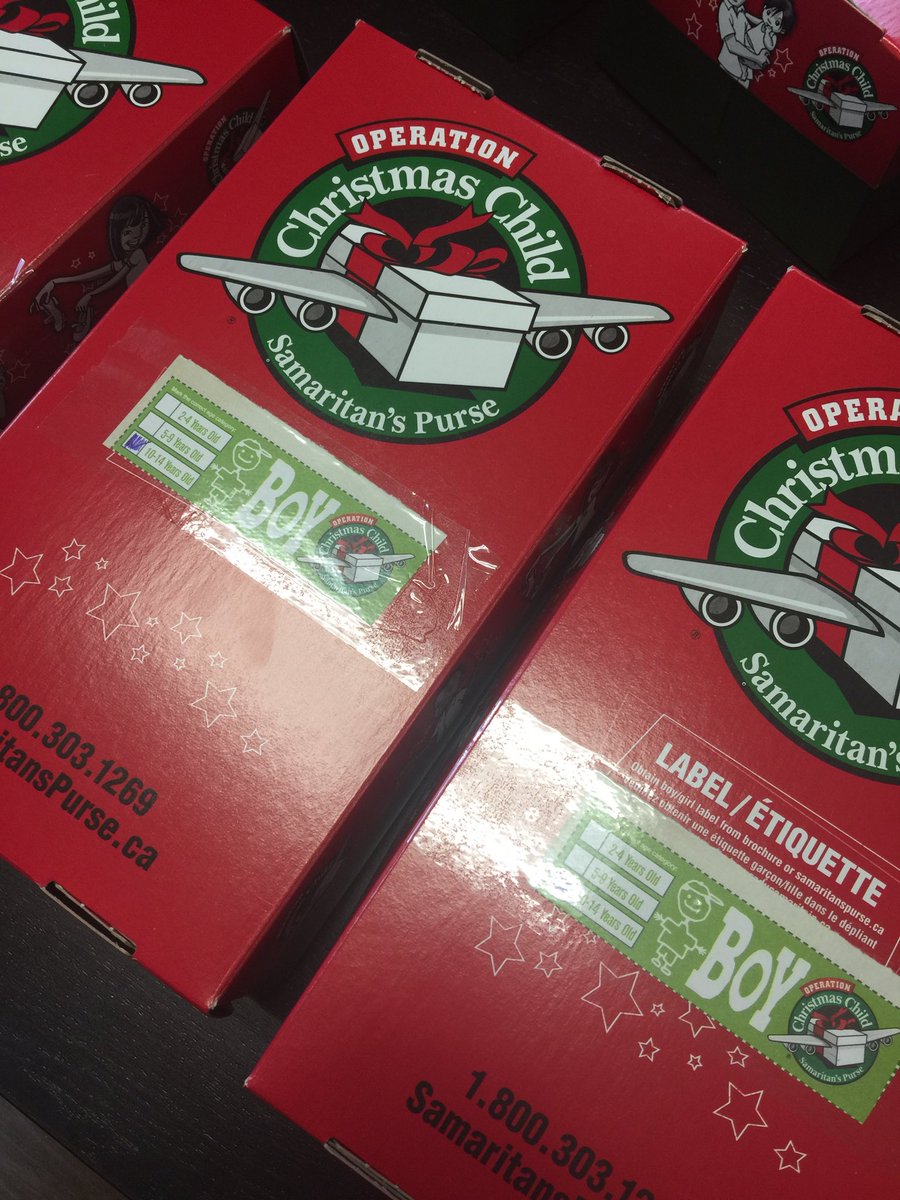 We pick up our shoeboxes the kids all pack their own box for their gender, so we always have 2 girl boxes and one boy box in the same age catgories as my children.
Thes boxes impact the lives of over 730,000 children. Make a huge diffrence in the lives of children with this easy activity!
Operation Christmas Child National collection week is November 14-20
#OCC_Canada
#ilovepackingshoeboxes
To learn more you can visit:
http://www.grafmartin.com/operation-christmas-child-more-than-a-shoebox/